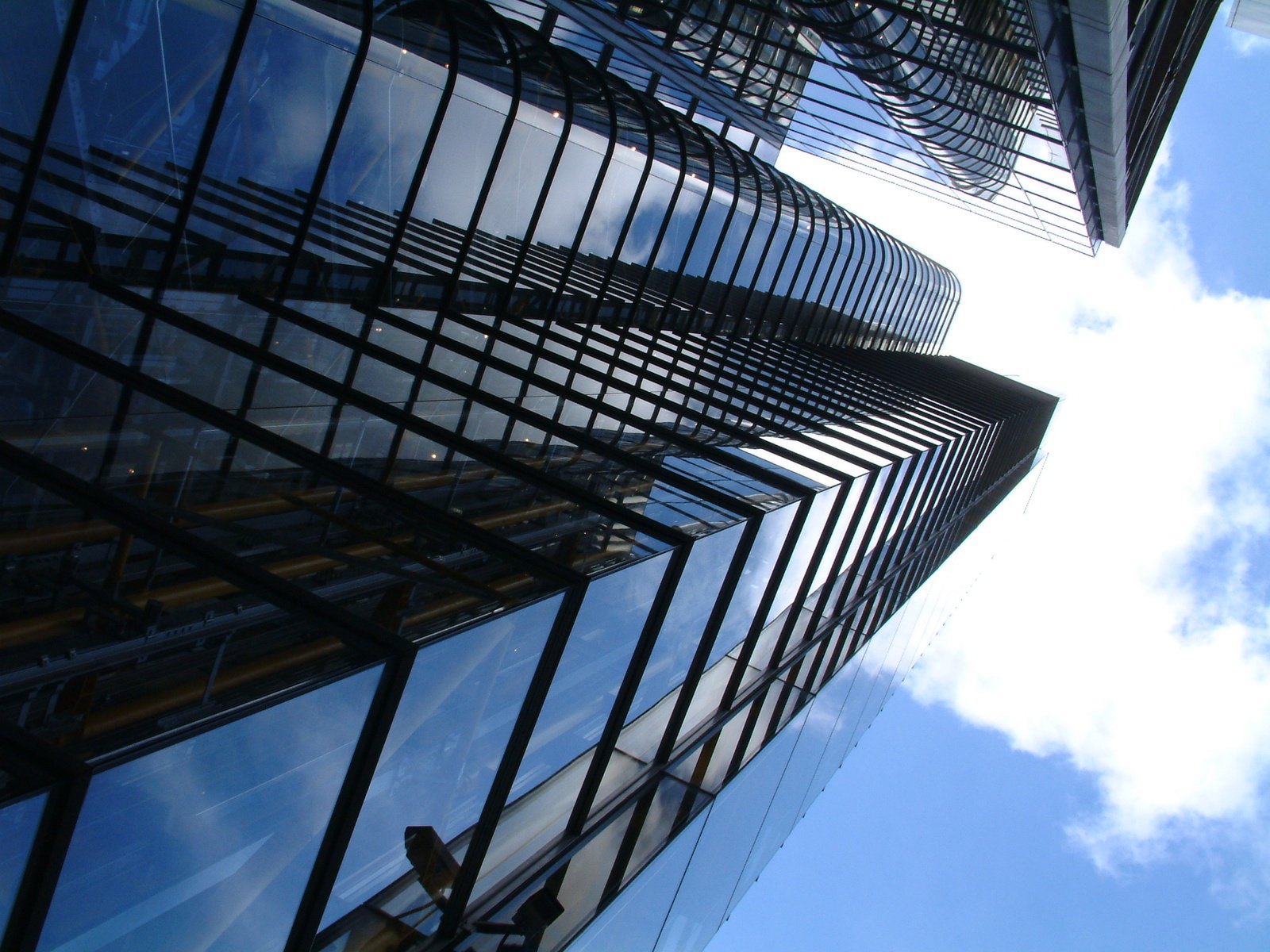 The use of glass in architecture (construction of residential buildings, office complexes, business parks, interior design) is finding more and more new and particular applications, serving innovative functions that in the past could only be imagined.
In SSV, a whole division (located inside the VEGA Science and Technology Park of Porto Marghera) and a group of specialized technicians are exclusively dedicated to the study and control of glass products for the building sector.
In this domain, SSV boasts a unique experience acquired through decades of study of materials and of glass processing methods. The participation in the definition of Technical Standards at National and European level, the constant relation with manufacturers, the measurement and verification of products at construction sites are all activities that make SSV a reference point in the world of glass for architecture.
SSV is authorized by the European Community to operate as a Notified Testing Laboratory for the certification of glass products for construction in accordance with EU Regulation n.305/2011 (CE trademark), and deals since its creation with the technical management of the UNI quality trademark on insulating glass, toughened glass and laminated glass.
Tests performed in SSV's laboratories are carried out in accordance with international standards (EN, ISO), with the European Technical Approvals Guidelines (ETAG) or with specific internally developed procedures.
&nbsp