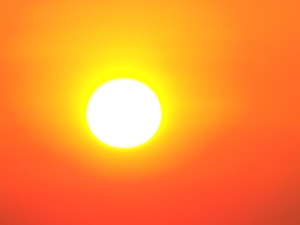 The purpose of this test is verifying the level of degradation that can be produced by prolonged exposure to solar radiation in glass elements such as laminated glass or glass covered with thin films.
The test methods are covered by different technical standards depending on the type of sample to be analyzed (e.g. ISO 12543 for laminates, EN 1096 for coated glass), and generally consist in determining the reduction of transmittance (measured according to EN 410) compared to the original levels following a light irradiation standardized in timing, wavelengths and intensity.
SSV is equipped with two test benches compliant to EN ISO 12543 /4, capable of simulating solar irradiation both in terms of incident spectrum and specific radiant power.
Other specific radiation tests can be tailored to the customer's needs by means of radiometers and adjustment pyrometers.