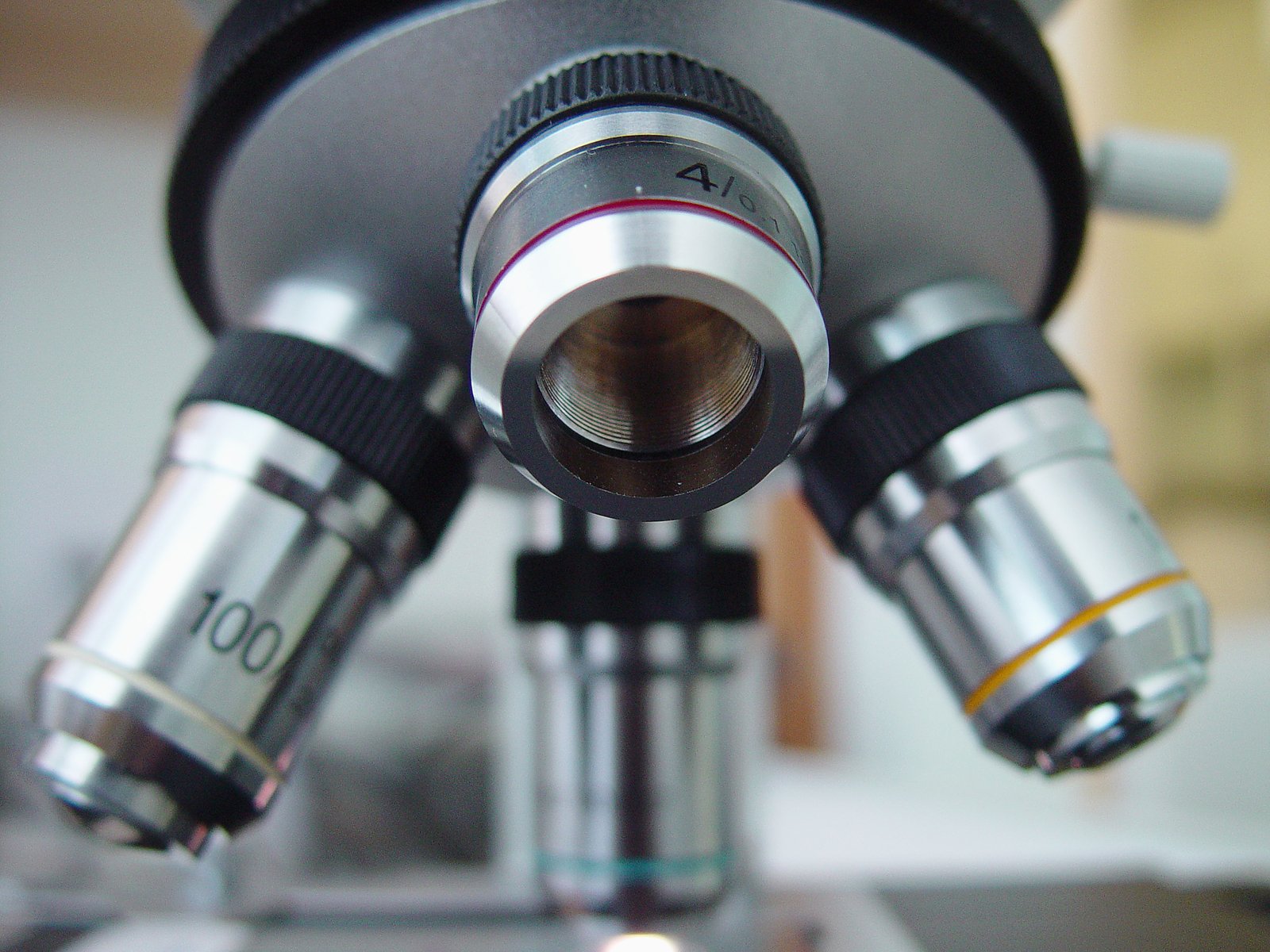 Stazione Sperimentale del Vetro has been supporting Companies of the glass industry in product and process research and innovation since its foundation.
The research projects conducted by SSV are mainly carried out for private companies under confidentiality agreements; projects of general interest are also carried out on behalf of national and European associations and institutions in the glass sector.
SSV promotes, together with companies or in partnership with other institutes, pre-competitive research projects on the main topics of interest in the sector: for example, reduction of the environmental impact of glass production, energy efficiency improvement, containment of resource consumption, recycling of materials, impact on human health.
In SSV a team of engineers and technicians is exclusively dedicated to the development and in-depth study of new issues of interest for the glass industry, and carries out activities in support of companies' research and development projects.
Contact us for more information