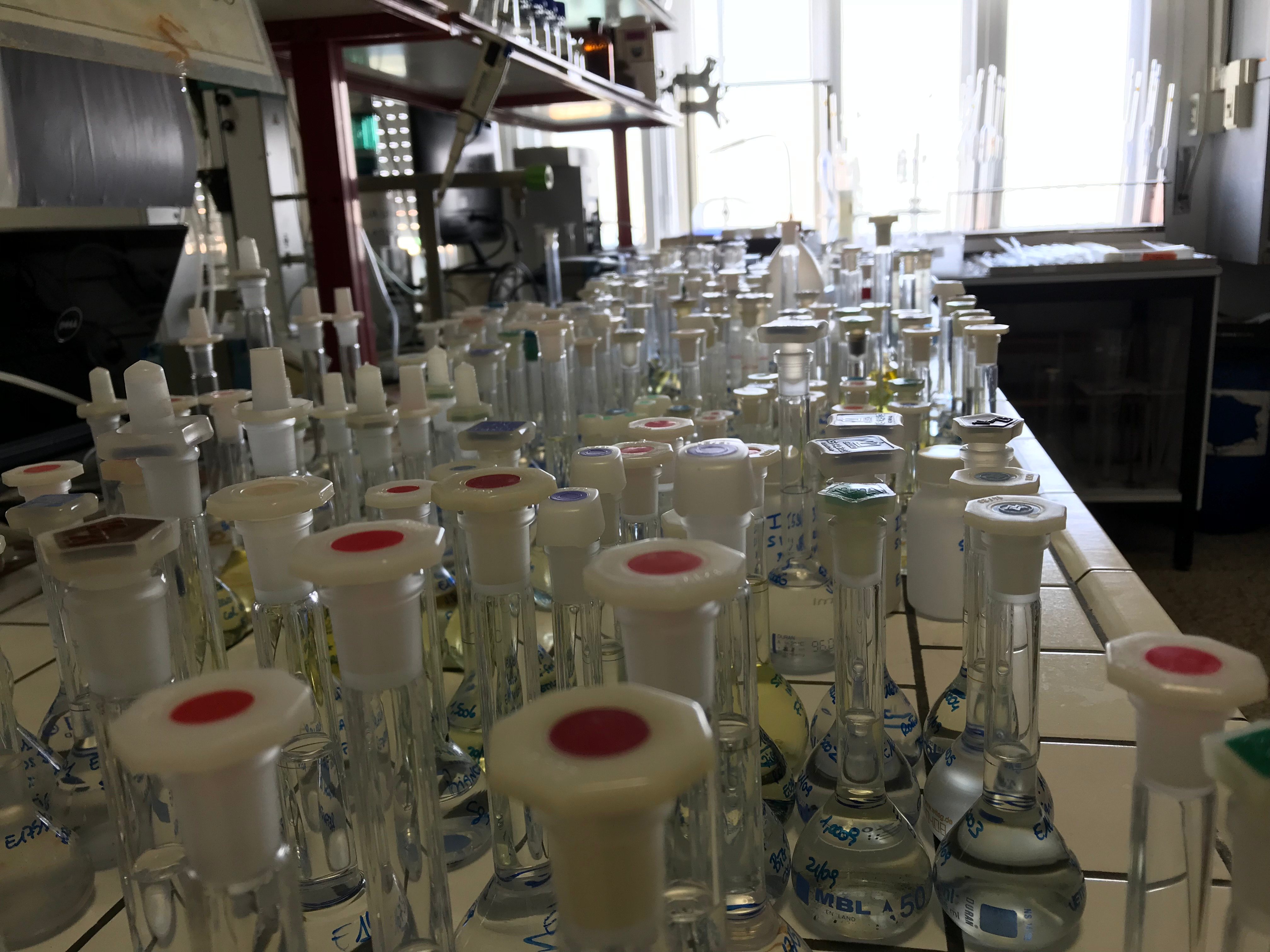 With its complete and up-to-date analytical equipment and its wide knowledge and experience, SSV is capable of meeting almost any need of both macroscopic and microscopic chemical characterization of glass articles, ceramics, refractories and of all the raw materials required for their production.
Thanks to the wide range of analytical tools available in SSV, bulk and micro-analyses can be performed to determine the concentrations of both main constituents and trace elements or contaminants, in some cases pushing the detection and quantification limits much lower than the ppb.
SSV is an analytical partner capable of responding promptly and flexibly to the needs of customers, providing a service that can range from simple analyses on request (with timing arranged depending on the urgency), to open contracts of analytical support, to deep integration within the quality control management of the customer.
&nbsp
&nbsp