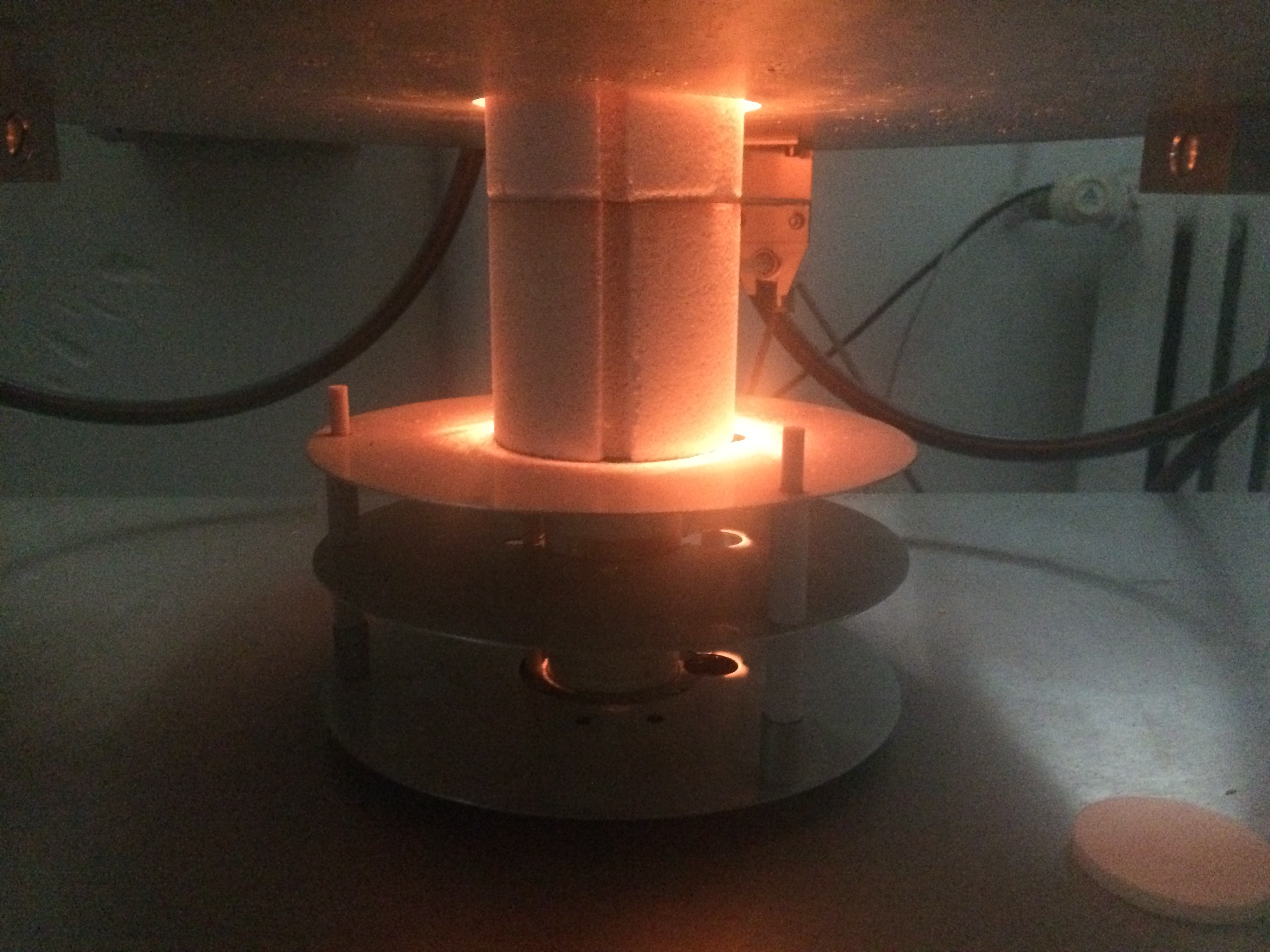 The determination of the thermophysical properties of refractory materials is essential for the evaluation of their performance level and of their suitability for their different applications.
SSV laboratories are equipped with state-of-the-art instrumentation for the measurement of the main thermophysical properties of interest for the different types of refractory materials intended for use in various sectors of industrial application: glass, steel, aluminum, cement, ceramic, petrochemical, etc.
Fusedcast AZS
For AZS fused-cast refractories, typically used in the construction of glass furnaces' melting tanks and superstructures, or for the checker-packs of their regenerators, Stazione Sperimentale del Vetro offers a complete range of services of thermophysical characterization, based on ISO, ASTM, CEN, etc standards, or on technical procedures developed by the ICG technical committee "TC11: Refractories for glass melting furnaces".
In addition, SSV is capable of providing its assistance to customers in testing specimens' sampling operations, in order to ensure maximum significance and representativeness to the experimental results obtained from laboratory tests.